31st of March 2021

O U T N O W : AGKCD01 - Kiira - Tulkoon Yö / Talviyö Digipak CD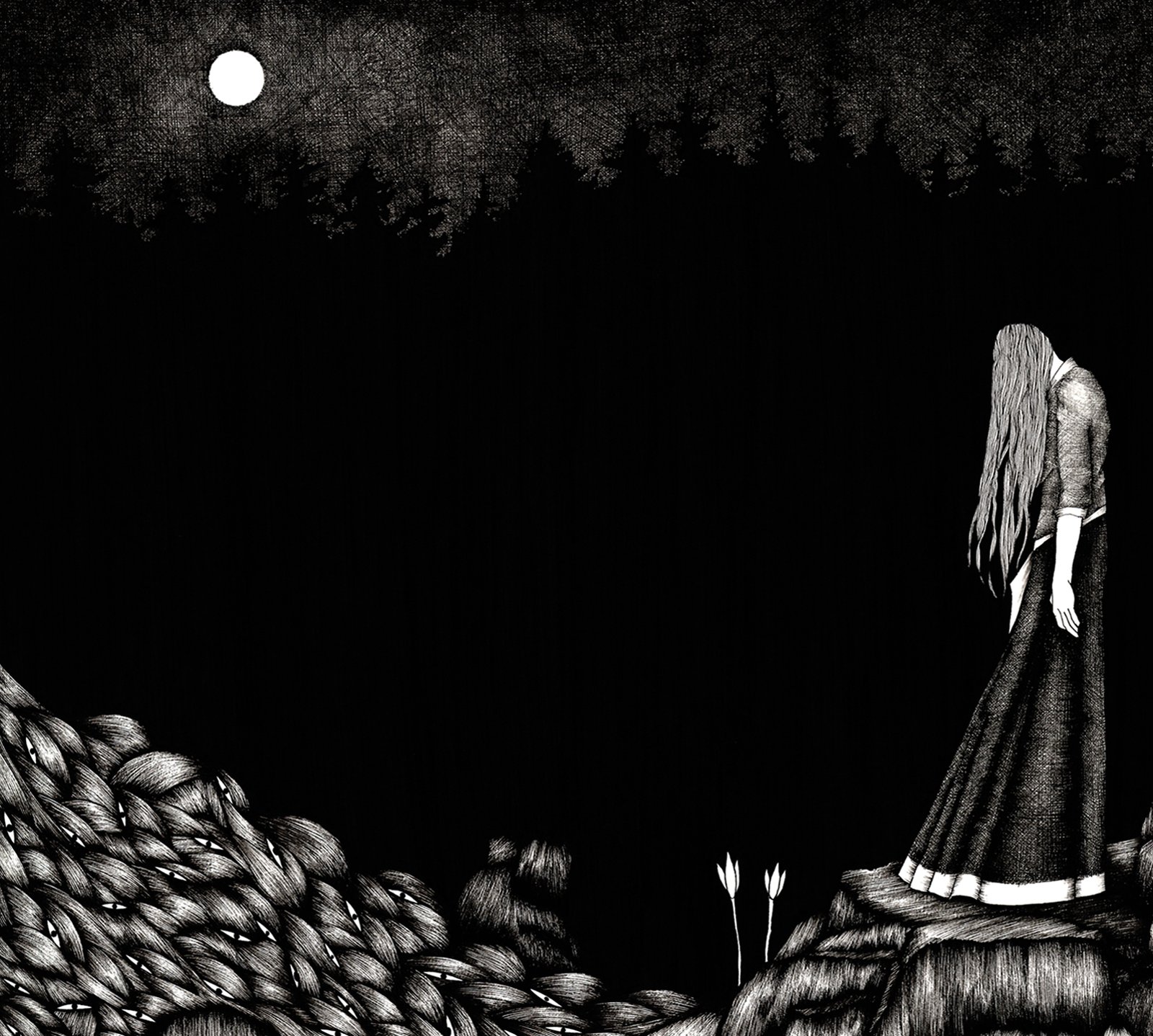 This lavish digipak CD features an exclusive remaster by Henri Sorvali that is not present on any other format of the album. Comes in a full color 6 panel 350gram hardstock digipak, including a full color 12 paged 200gram booklet.

Limited to an undisclosed amount of copies.
Check the item article for confirmed distributors of the release.
Yksinoikeus-jakelu Suomessa: Out of the Dungeon

- - - -

COVID-19 & SHIPPING:

Shipping to any country from Sweden is no longer particularly affected by COVID-19 and the lockdowns it imposes in some countries, meaning that there should be no problems ordering no matter where you live. However, due to the immense pressure on all logistical companies and solutions world wide at the moment, it will take a bit longer than it normally would to get your order.

This is completely out of our hands, and upon ordering, you are expected to have read this, as it means that you agree to not direct any frustrations with the overloaded logistical companies in your country towards us.


World wide shipping rates:
Cassette tapes:
1 tape - 3.5 euros
2-3 tapes - 6.5 euros
4-7 tapes 9 euros

Audio CDs:
1-2 CDs (With jewelcase) - 6.5 euros
1-2 CDs (Without jewelcase) - 3.5 euros
1 Digibook CD - 3.5 euros
2 Digibook CDs - 6.3 euros
1 A5 Digibook CD - 6.3 euros.

För folk bosatta inom Sverige så gäller PostNords vanliga portopriser,
bortsett från 10" MLP och 12" LP, som alltid skickas som "Skicka Lätt".

För referens mot portotabellen:
1 kassett - 100 gram
2-3 kassetter - 250 gram
4-7 kassetter - 500 gram

1 CD - 250 gram
2-3 CD - 500 gram
1 Digibook CD - 100/250 gram
2 Digibook CD - 250 gram
1 A5 Digibook CD - 250 gram

Note that this is for first class priority airmail, and is not registered, nor trackable!
If you need registration and tracking, you need to add the article "Tracked shipping" to your purchase! Any excessive shipping charged by the website will be refunded upon processing your order.